A special Fundraising Night to help the Afghan in need in Afghanistan and Afghan Refugee in Southern Californian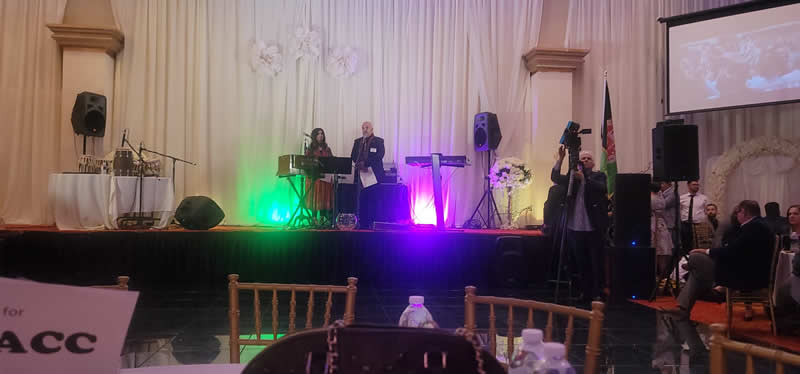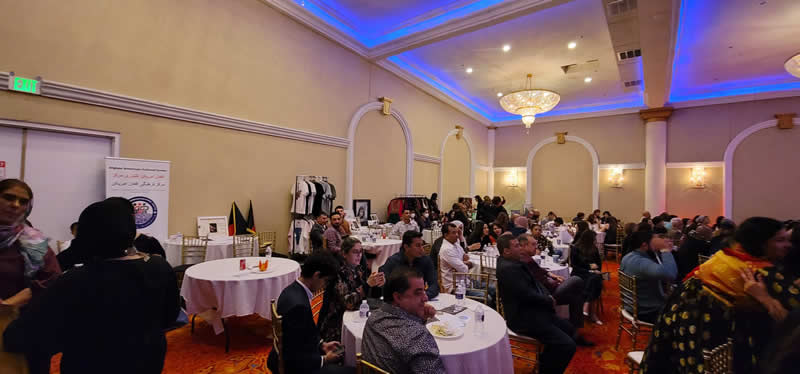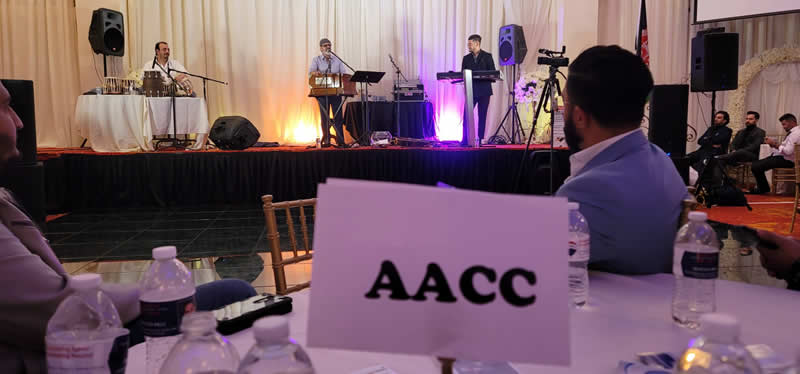 Thanks to Said Omar, Meghan Kabir and Fahim Heriwal Supported by Tooryalai Hashimi and Maroof Sharif. Special Thanks to Shoaib Azizi, Tamana Ansari and Blue Night Banquet Hall
Show your support for our community By donating to AACC.
For all donations we can use the following:
Zelle - Afghanamericanculturalcenter@gmail.com or 714 814-8273
Venmo @Afghan American Cultural Center or 714 814-8273
Lets Help Us Help Them Start a New Life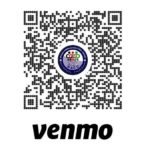 AACC is a non-political non-partisan organization.  This organization is established to provide a forum for all Afghans residing in Southern California for promoting unity, harmony and brotherhood amongst themselves, to preserve their Afghan cultural values and traditions, and to transfer it to the future generations of Afghan Americans.
Award Cermony at Afghanistan Counsel General, Los Angeles California
Afghan American Cultural Center, is very great full to the Honorable Abdul Majied Danishyar, General Counsel of Afghanistan for awarding an appreciation plaque to Mr. Kabir Mohmand the president of AACC for his effort in promoting the Afghan Culture and value in The United States. The Counsel General  also admired him and AACC for bringing the Afghan Community together and closer to each other.
What are we about 
To be the leading voice for promoting unity among Afghan Americans and present Afghan culture, tradition, and costumes to foster and nurture a positive relationship with the community at large
This Corporation is organized exclusively for one or more of the purposes as specified in Section 501(c)(3) of the Internal Revenue Code, including, for such purposes, the making of distributions to organizations that qualify as exempt organizations under Section 501(c)(3) of the Internal Revenue Code.
مونږ ټولو ميشتو افغانانو ته پدي وياړ مبارکي ورکوو. ددغه مرکز په وسيله به افغانان ديو چت لاندي راټول او دکلتوري اړيکو دپياوړتيا اویووالي لپاره په ګډه کار وکړي
آرزوی  ما این است که بتوانیم تمام افغانان محترم خویش را در زیر یک چتر این مرکز جمع  و منسجم کرده  و ارتباطات فرهنگی و عنعنوی  خویش را با اتحاد و همبستگی یکدیگر برقرار نماییم